Elon Musk's X vs. App Store Policies: The Block Feature Controversy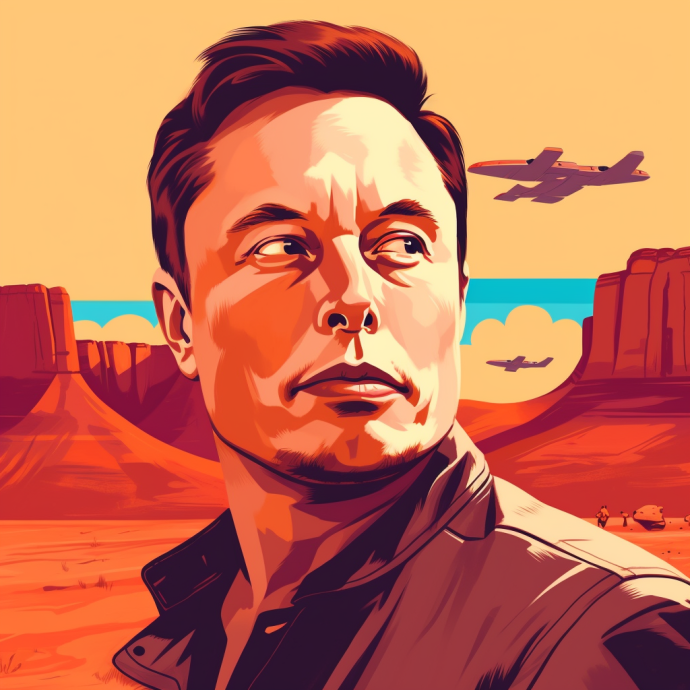 Elon Musk, the audacious entrepreneur, recently took the tech world by storm by revealing his intentions to eliminate the block feature on the rebranded microblogging site, X, previously known as Twitter. This announcement was met with an immediate and widespread backlash, with many users expressing concerns over the potential for increased harassment on the platform.
Such a change could notably stand in direct conflict with the established guidelines of both the Google Play Store and the Apple App Store. These digital marketplaces have explicit stipulations for apps that showcase user-generated content — be it text, images, or videos — that they incorporate a feature allowing users to block other accounts.
Many X users, upon hearing of this potential change, highlighted these marketplace requirements as evidence against the viability of Musk's proposed change. However, their concerns might not be unwarranted given recent developments.
Apple's decision last month to make a unique exception for X has raised eyebrows. As X transitioned from Twitter, the App Store initially resisted its rebranding efforts, citing guidelines that mandated apps have names with two characters or more. However, Apple swiftly pivoted, adjusting its rules specifically for X, even as other apps remain under the original naming constraint.
This isn't the first time Musk and Apple have found themselves at loggerheads. The tech magnate has been vocal about his disdain for Apple's App Store policies, particularly the 30% commission it levies on in-app transactions. This disagreement culminated in a public spat with Apple CEO Tim Cook last year, which seemed to have been amicably settled after the two held a "good conversation." Musk later shared on X that there had been a "misunderstanding" about Twitter's potential removal from the App Store, which Apple, according to Cook, had never seriously contemplated.
However, the dynamics between X and Apple appear to be evolving. Musk's recent outreach to Cook regarding another potential rule change, especially concerning the contentious 30% fee, was notably more diplomatic compared to his earlier communications.
While the exact nature of the conversation between the two tech titans remains a mystery, the ongoing developments underscore the intricate dance of power, policy, and public opinion in the tech sector.