Scooter Braun's Starry Skies Begin to Cloud: Key Artists Bid Adieu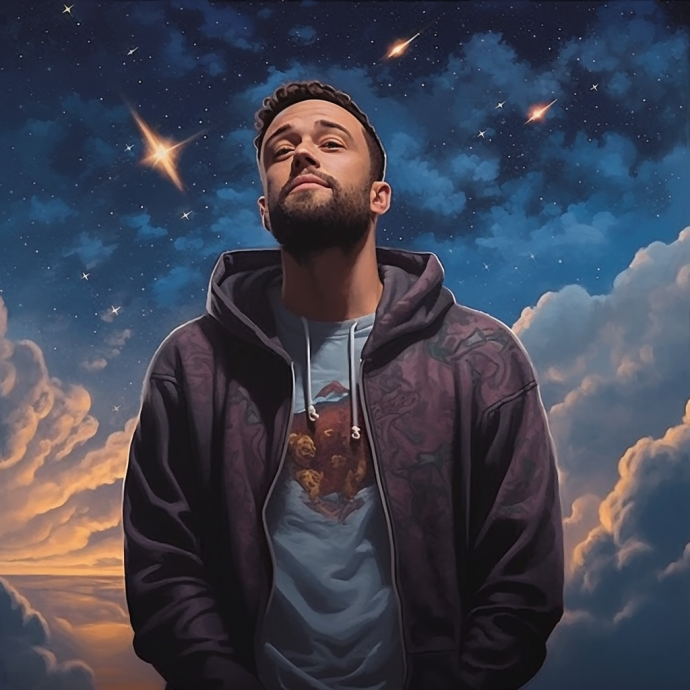 In a surprising turn, Scooter Braun, the music titan known for his pivotal role in shaping pop giants, is now watching some of them leave his orbit. Word on the street is that Ariana Grande and Demi Lovato, two of the brightest names in Braun's constellation, have decided to take their talents elsewhere.
To those who have been tracking, this might not be the first hint of an unraveling tapestry. Earlier this year, J Balvin, the Colombian sensation who had teamed up with Braun in 2019, switched lanes to be managed by Roc Nation. Interestingly, there's also been some buzz about Justin Bieber, Braun's longest and most successful collaboration, cutting ties. But those rumors have been quickly silenced.
A dive into Braun's journey is like opening a yearbook of the music industry's most significant moments over the last two decades. He's been the wind beneath the wings for talents like David Guetta, Ava Max, Carly Rae Jepsen, and Quavo. The Braun brand has its roots in Atlanta, where a young Braun dipped his toes in the world of event promotions, which led to his association with Def Jam Records.
However, the universe had grander plans. 2008 witnessed Braun's most serendipitous find — a 12-year-old Justin Bieber posting his singing videos on YouTube. Sensing a future superstar, Braun pursued a partnership that would rewrite pop history. Bieber's meteoric rise to the zenith of stardom had Braun's signature all over it. Through all the highs and the lows, including Bieber's tumultuous phase in 2013-14, Braun remained his steadfast ally.
Ariana Grande's union with Braun in 2013 marked another golden chapter. With Braun by her side, Grande's star shone brighter with each album release. And during the Manchester tragedy, Braun showcased not just his managerial prowess, but his empathy, organizing the One Love benefit concert.