An Unforgettable Night: Highlights From the 2023 MTV VMAs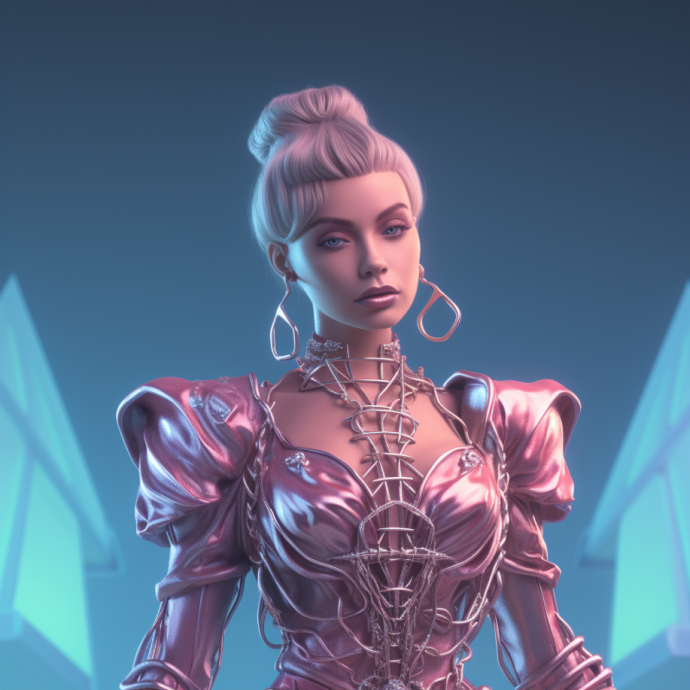 Taylor Swift emerged as the top honoree of the evening during the 2023 MTV Video Music Awards. While NSYNC left fans stunned with their unexpected reunion to present Swift's award for best pop song, the event celebrated talent from every corner of the world such as Shakira, Peso Pluma, Stray Kids, Rema, and Anitta.
Nicki Minaj brilliantly executed her role as host and dazzled with her performance at the Prudential Center in Newark, New Jersey. Sean "Diddy" Combs didn't just win the Global Icon Award but treated the audience to performances from his iconic 30-year career, joined by his children. Shakira, the "She Wolf" artist, returned stronger than ever, bagging the Video Vanguard Award and delivering an unforgettable performance.
Taylor Swift's Unparalleled Success
Stealing the limelight, Taylor Swift became the biggest winner at the 2023 VMAs. She secured numerous awards, including artist of the year, best pop, song of the year, and video of the year, to name a few. These accolades have positioned her as the second-most decorated artist in VMA history. Notably, it wasn't her first rodeo, as she had previously won video of the year for "All Too Well" (10 Minute Version) (Taylor's Version).
Swift expressed her gratitude and awe at receiving a fan-voted award, reflecting on the journey she embarked on in the previous year and her gratitude to her fans.
Shakira's Historic Moment
After a staggering 17 years, Shakira graced the VMA stage, making history as the first South American recipient of the Video Vanguard Award. The Grammy-awarded artist didn't hold back, performing a riveting bilingual medley of her hits spanning decades. Introduced by her "Hips Don't Lie" partner, Wyclef Jean, she reminded the world of her unparalleled talent.
She didn't leave without sharing her heartfelt appreciation for the incredible women who've supported her throughout her career and her two young sons for believing in her boundless potential.
NSYNC's Surprise Reunion: A Nostalgic Gift
90s kids got more than they bargained for when NSYNC made a surprise appearance. Composed of the legendary Justin Timberlake, Lance Bass, Joey Fatone, Chris Kirkpatrick, and JC Chasez, the band presented the best pop award. Swift, an avowed fan of the band, gleefully accepted the award, reminiscing about her NSYNC dolls and expressing her intrigue about the band's future plans.
Reminding fans of their impactful music journey, it's been two decades since NSYNC released any music. Their final album, "Celebrity," came out in 2001, leading to a hiatus the following year, marking the beginning of Timberlake's successful solo career with "Justified."