New Bonds in Hollywood: Kim Kardashian and NFL Star Odell Beckham Jr. Forge a Friendship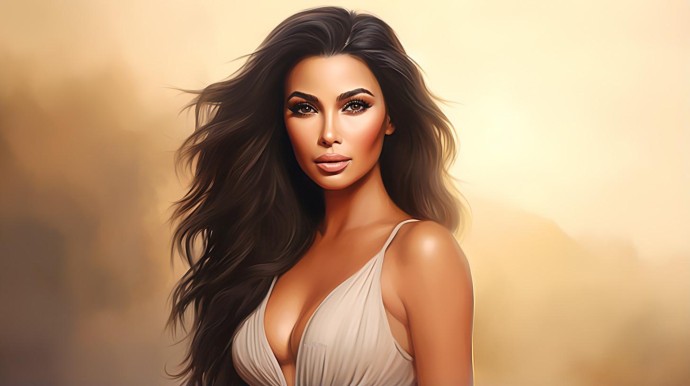 In recent Hollywood news, Kim Kardashian has reportedly started forging a new bond with the NFL icon, Odell Beckham Jr. This budding friendship, as understood, sprouted due to connections with several mutual friends. While there's always speculation around celebrities' personal lives, it's important to highlight that sources close to Kim suggest that she isn't currently looking for a romantic relationship. However, she remains optimistic about finding love in the future, should the right opportunity arise. These insiders emphasize that her relationship with Beckham is purely platonic.
Interestingly, earlier reports from 'People' have indicated that Beckham and his former partner, Lauren Wood, ended their relationship earlier this year. The couple celebrated the birth of their son, Zydn, in February 2022.
The circles within which both Kim and Beckham socialize remain a mystery, raising questions about who these mutual acquaintances might be and how the two celebrities came to know each other. On the professional front, Beckham has recently been showcasing his football prowess as a wide receiver for the Baltimore Ravens. Fans might recall his stint with the L.A. Rams in 2021, which Kim had shown support for by attending a few matches. In fact, during one such game, she brought along her son, Saint, to celebrate his special day.
After Kim's relationship with Pete ended in August 2022, she has been enjoying her single status. Alongside her personal commitments, she's been juggling her role as a doting mother and steering her multi-billion-dollar brand, SKIMS, towards greater heights. It's truly inspiring to witness her managing these various roles with aplomb.