Meghan Markle Anxious Over Prince Harry's Nostalgia for His British Past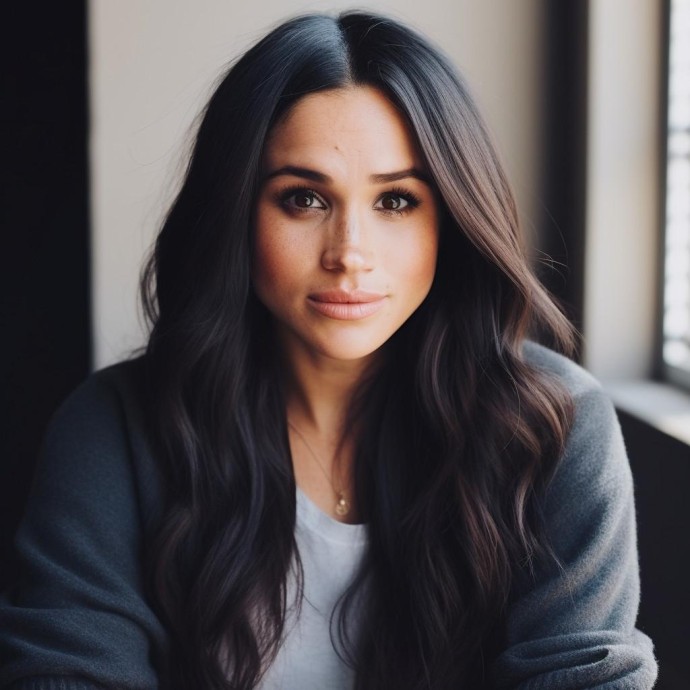 Meghan Markle seems to be grappling with concerns about her husband, Prince Harry's tendency to look back fondly on his previous life in the United Kingdom. According to entertainment specialist Mark Boardman, Meghan is growing increasingly frustrated with Harry's desire to revisit his past ways, even as they build a new life in America.
Boardman conveyed that while Meghan deeply loves Harry, she also aspires to cultivate his better attributes. Meghan is straightforward about what roles they should take on as a couple and is eager to collaborate more effectively on joint projects. There's a public interest in seeing Harry evolve into a more mature figure, and any return to his previous partying lifestyle could attract unwanted media scrutiny.
Adding more context to Harry's situation, Boardman mentioned that the Duke of Sussex seems to have withdrawn from his college friends and doesn't maintain a permanent residence in the UK anymore. When Harry does make trips back to London, he usually stays in hotels and maintains a low profile, avoiding public events.
Clearly, there is a sense of longing in Harry for his old friendships and lifestyle, but whether this will create a tension in his current life with Meghan remains to be seen. As the couple continues to embark on philanthropic endeavors and other projects, balancing the weight of the past with the promise of the future could be their biggest challenge yet.