Midjourney: the difference between the versions in pictures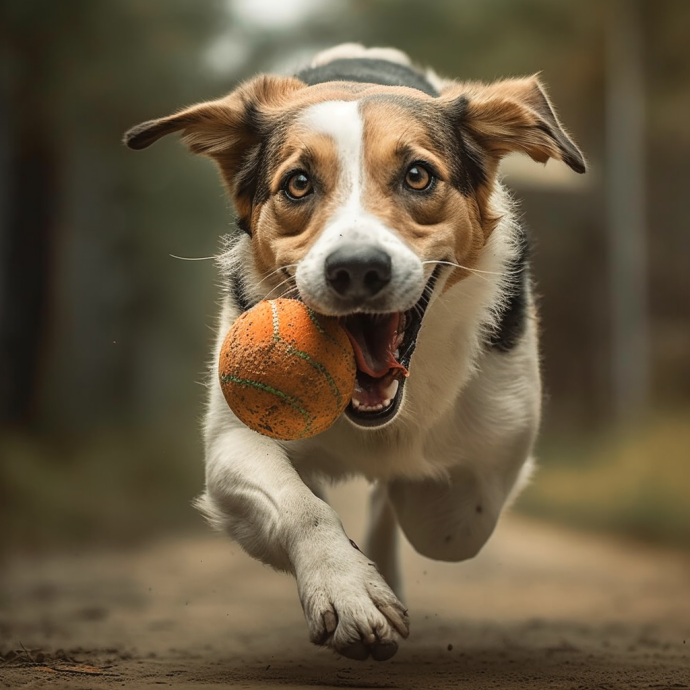 I asked for a drawing: dog playing with ball on the street --upbeta --q 2 --v 5 --s 250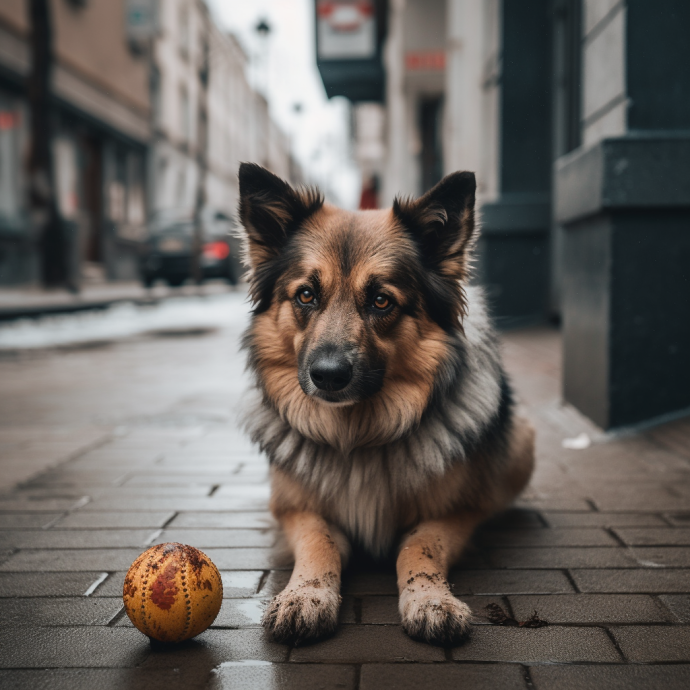 Midjourney v 5
---
dog playing with ball on the street --upbeta --q 2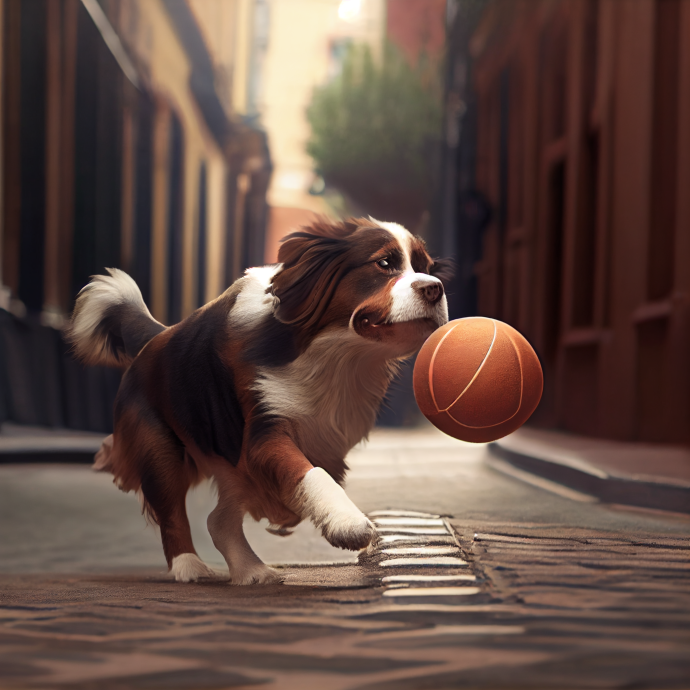 Midjourney v 4
---
dog playing with ball on the street --upbeta --q 2 --v 3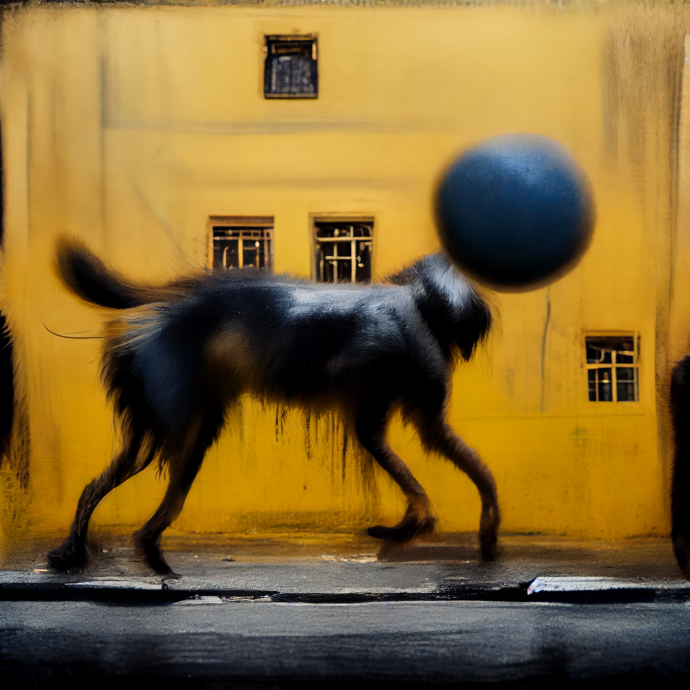 Midjourney v 3
---
dog playing with ball on the street --upbeta --q 2 --v 2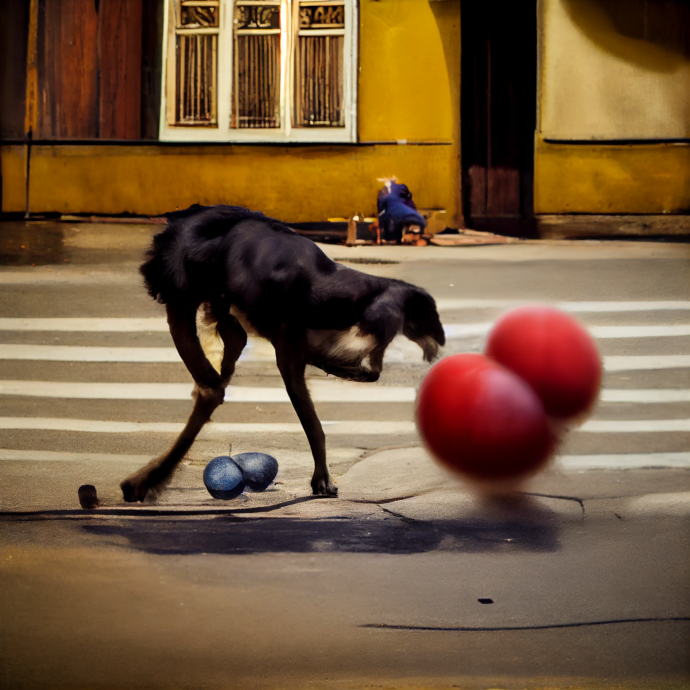 Midjourney v 2
---
dog playing with ball on the street --upbeta --q 2 --v 1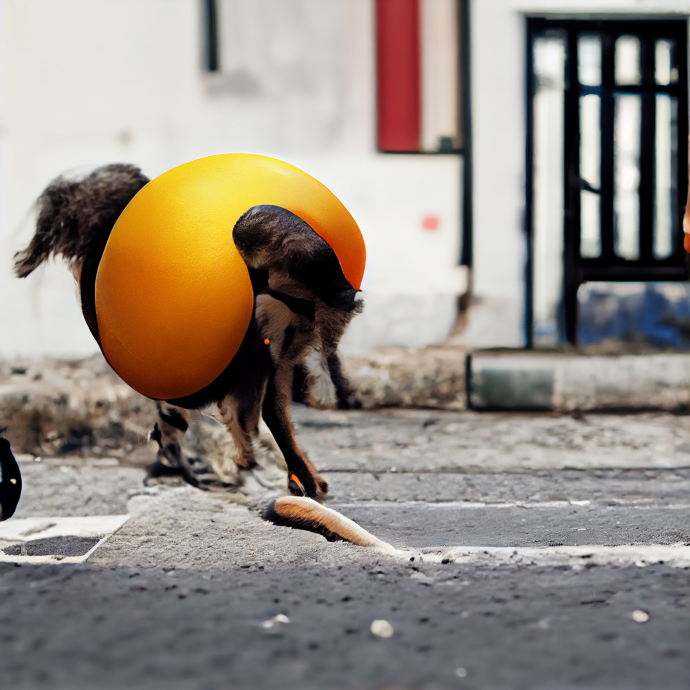 Midjourney v 1
---
Bonus: Test Photo
dog playing with ball on the street --upbeta --testp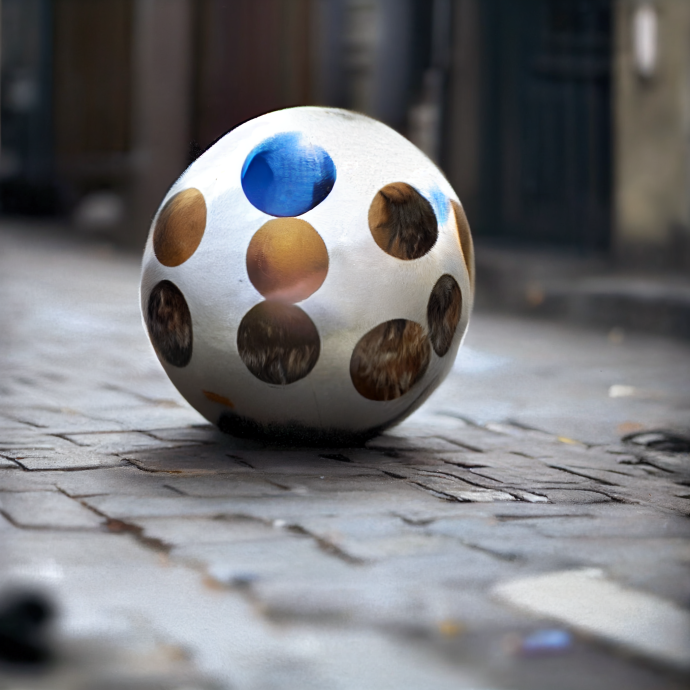 Midjourney: A Guide to Model Versions and Their Capabilities

Introduction

Midjourney is constantly releasing new model versions to enhance efficiency, coherency, and overall quality of the generated images. With various model versions available, it's essential to know which one suits your needs best. This guide will cover different Midjourney model versions and their capabilities, including the latest Midjourney V5 and the Niji model, designed for anime and illustrative styles.
Midjourney Model Versions

Newest Model: Midjourney V5

Released on March 15th, 2023, the Midjourney V5 is the most advanced model yet. Boasting high coherency and resolution, it excels in interpreting natural language prompts and supports advanced features like repeating patterns with the --tile parameter. To use V5, simply add --v 5 to the end of a prompt or use the /settings command and select 5️⃣ MJ Version 5.
Current Model: Midjourney V4

The Midjourney V4 is a brand-new AI architecture with enhanced knowledge of creatures, places, objects, and more. It's highly proficient in getting small details right and handling complex prompts with multiple characters or objects. The V4 model supports advanced features such as image prompting and multi-prompts.
Version 4 Styles: 4a, 4b, and 4c

Midjourney V4 offers three stylistic variations (4a, 4b, and 4c), which can be selected by adding --style 4a, --style 4b, or --style 4c to the end of a V4 prompt. The current default is --v 4 --style 4c.
Previous Models

You can access earlier Midjourney models using the --version or --v parameter, or by selecting a model version in the /settings command. Different models excel at different types of images. Some earlier models include V3, V2, V1, and the high-definition model.
Niji Model

In collaboration with Spellbrush, Midjourney developed the Niji model to produce anime and illustrative styles. The Niji model is excellent for dynamic and action shots, as well as character-focused compositions.
Newest Niji Model: Niji V5

The Niji V5 is the most advanced Niji Model, offering a range of unique styles when paired with the --style parameter. You can experiment with different stylization ranges using the --stylize parameter to fine-tune your images. New --style parameters are being released throughout May 2023, with updates available on the Midjourney Discord.
Super Bonus: dog playing with ball on the street --upbeta --niji 5 --q 2