Revamp Your Presentations: 4 AI Tools to Create Stunning Slides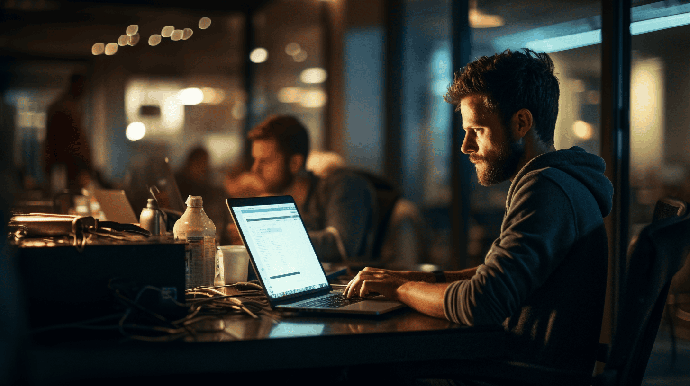 Artificial intelligence can already process photos and help designers. And neural networks also do a great job with presentations at all stages, from working with text to searching for pictures. These AI tools will help you quickly create beautiful slides.
Tome: Making the Structure and Generating Slides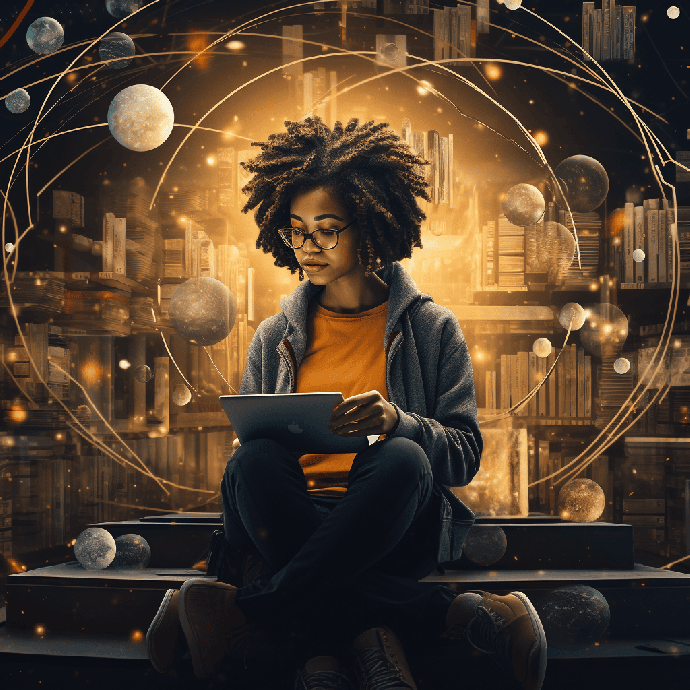 Features
You only need to enter the topic of your presentation. The neural network will first suggest a structure, and after approval, it will write a detailed text for each slide and generate unique illustrations. You can edit the slides yourself or ask the AI for improvements. Tome can make a new illustration based on the text description, compress or expand a paragraph of text, and change the neutral tone to a friendly or professional one.
Pros
The tool is simple and clear, as it helps you make a simple presentation on a well-known topic in minutes. You can easily finish slides manually: edit text, scale images, and insert links.
Cons
Design capabilities are poor. The neural network makes a monotonous layout, and you can't change the font manually. AI drawings may have bugs.
Also, if you have a free version, you cannot export your presentation.
MagiSlides: Improving Google Presentations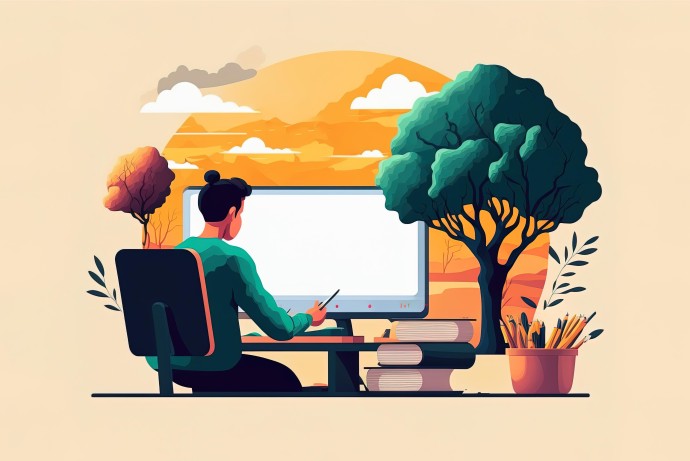 Features
MagiSlides is a plugin for Google Slides. To get started, you need to set a presentation topic and add your own intro or reference text (optional). You can also customize the style — for example, colors and fonts — that the neural network will use. Then, within 100 seconds, the plugin generates a presentation with illustrations from the Pexels photo stock.
Pros
MagiSlides is convenient for those who are used to working in Google Slides. It's easy to "guide" artificial intelligence with references. What's more, you can choose the design.
Cons
Sometimes MagiSlides selects illustrations inaccurately. That's why you should be careful while working on projects on some unusual topics.
Slidebean: Redesigning Presentations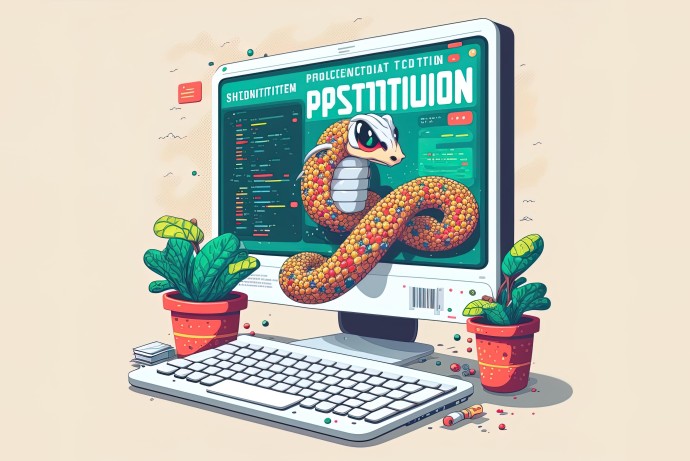 Features
Slidebean is similar to PowerPoint or Google Slides: you can use ready-made templates or make a presentation from scratch, write texts, and add illustrations.
This tool helps only with layout; you can ask it to redesign a particular slide or the whole presentation. It's useful to see how you can design the same slide differently.
Pros
You can place text and pictures on slides without thinking about the design, and artificial intelligence will arrange everything.
If you have doubts about the layout, you can ask Slidebean to rework it and be inspired by new ideas.
Cons
This tool makes mistakes when objects aren't related to each other; for example, the neural network can confuse icons and their corresponding inscriptions.
Sometimes Slidebean compresses and stretches photos so that they look unnatural.
Gamma: Creating Presentations With Interesting Layouts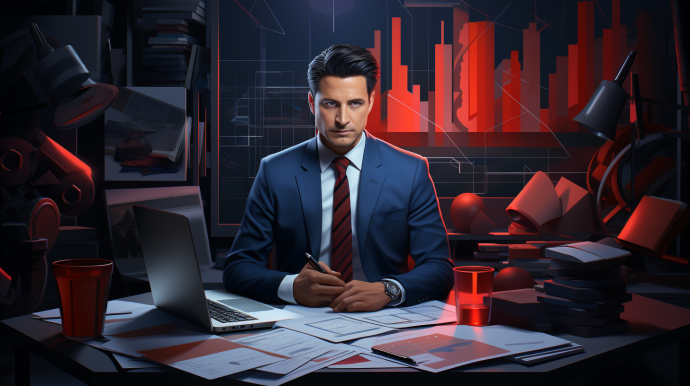 Features
Gamma allows you to create presentations, documents, or web pages. To get started, you need to select a topic, and the AI will suggest a text outline that can be edited. You can choose a design manually from the list, or you can ask the tool to pick it up automatically, but in this case, it will just randomize the templates.
This neural network selects photos on Unsplash as illustrations. You don't have to start working on a presentation from scratch: you can import slides from Google Slides and PowerPoint. But only the text will be uploaded to Gamma; the design will have to be made anew.
Pros
You can export to PDF for free.
The layout isn't the same on each slide, as it changes depending on the content.
Cons
Slides are of different heights; some will take up 1/3 of the screen, and some will take up one and a half. As a result, it looks more like a designed longread than a presentation.