The Downfall of HBO's Controversial Show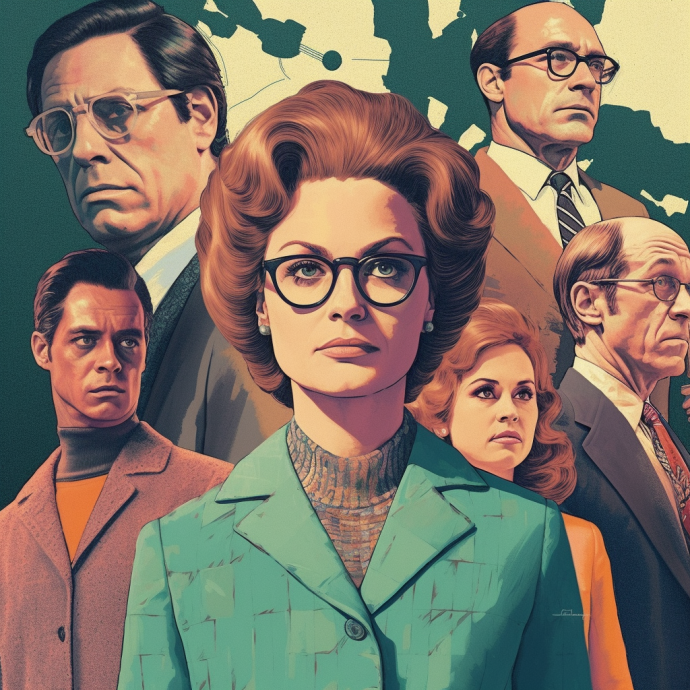 HBO's high-profile show that portrayed the Toronto native singer in the role of a scheming club owner mentoring an upcoming star (portrayed by Lily-Rose Depp) is officially not getting a sequel. Despite its daring nature and the buzz it generated, the decision to terminate the show after its initial season was made collectively by HBO, the show's creators, and its production team. Their gratitude towards everyone involved in the show, especially the cast and crew, is evident.
However, the series, co-created by the award-winning singer and Sam Levinson from Euphoria, didn't quite charm the audiences or the critics. Dubbed by many as inappropriate and overly sexualized, it had an alarmingly low approval rate of 19% among critics on Rotten Tomatoes. This sentiment was shared by the general audience, with a mere 41% giving it a thumbs up.
Prior to its premiere, Rolling Stone unveiled some alarming insights. Many spoke out about their unsettling experiences both on and off the screen. A few described the content as disturbingly graphic, while others felt the show started mirroring the very things it aimed to satirize. Certain modifications introduced by Levinson were reported to include extreme sexually violent scenes. A particularly harrowing account detailed a scene, later discarded, where The Weeknd's character was shown assaulting Depp's character in a horrific manner.
Lily-Rose Depp, daughter of renowned personalities Vanessa Paradis and Johnny Depp, however, stepped forward to vouch for the integrity of the project and the director. She shared her enriching experience and felt incredibly valued during her tenure with the show.
The Weeknd, on the other hand, took a dig at Rolling Stone on his Instagram, challenging their relevance in today's times. As episodes rolled out, the show kept finding itself at the center of many social media debates. The storyline and performance became common targets. It faced unrelenting criticism, with fans and critics alike questioning The Weeknd's acting abilities. Many felt the star should refocus on his musical roots.
Despite the backlash, the singer remained unfazed, suggesting that the reaction was anticipated and everything was going as planned. However, viewership statistics told a different story. Starting with 913,000 viewers, the show saw a drop of 100,000 by the second episode. Though slated for six episodes, it wrapped up by the fifth.
To put the final nail in the coffin, The Guardian didn't hold back in its review, labeling 'The Idol' as one of the most disappointing shows ever produced. They even went as far as suggesting that The Weeknd's performance was highly questionable. The publication remarked, "Though 'The Idol' promised shocks and awe, it mostly delivered yawns."
In the entertainment industry, controversy can sometimes be a driving force, but in the case of "The Idol," it proved to be its Achilles' heel.