The Evolving Love Story: Will Smith Gets Real About Jada Pinkett Smith's Tell-All Memoir and Their M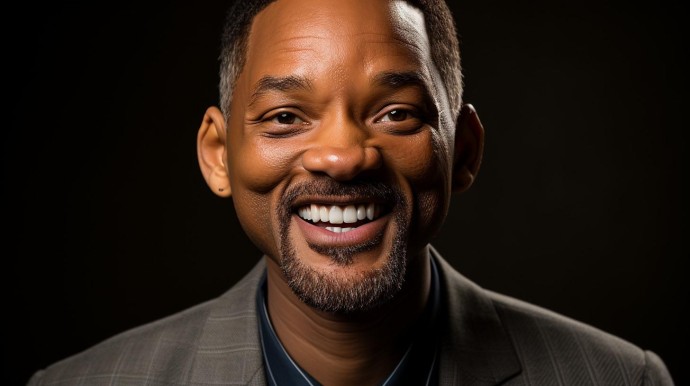 The marriage of Jada Pinkett Smith and Will Smith has always been a subject of fascination. When Jada recently let the world know that she and Will have been living separately for seven years, it stirred the pot even more. The revelation came as a shock, especially when it surfaced during conversations about Will openly supporting Jada against a Chris Rock joke at the Oscars — a night that took an unexpected twist when Will had a physical altercation with the comedian on stage.
Jada's memoir, aptly named "Worthy" prompted Will to speak out. In a New York Times interview, Will shared how his wife's book served as a sort of epiphany for him. He acknowledged that Jada is far more resilient, resourceful, and empathetic than he had ever given her credit for. The A-list actor emphasized the ease with which we can develop "emotional blindness" when we spend decades with the same person, making it easy to overlook their complex traits and qualities.
Rewinding the clock a bit, Will and Jada tied the knot in 1997, just a couple of years after Will had ended his marriage to actress Sheree Zampino. Their paths initially crossed when Jada auditioned for a role in Will's hit '90s TV show, "The Fresh Prince of Bel-Air"—an audition she didn't land, but which led to a partnership far more significant.
Speculation about the nature of their partnership has been abundant. Back in 2013, Jada had stoked the rumor mill by telling The Huffington Post that she considers herself more of a partner to Will than a watchkeeper. She elaborated in 2015, in a chat with Howard Stern, reiterating her unwavering trust in Will's integrity and how she gave him all the freedom he needed.
The rumor flames roared back to life in 2020 when musician August Alsina claimed he had Will's "blessing" to be involved with Jada. Jada later explained that her relationship with Alsina was an "entanglement" that happened during an amicable separation from her husband.
Frustrated by the never-ending speculation, Jada took to her Facebook page to set the record straight. She made it clear that both she and Will have the autonomy to live as they please because they deeply trust one another. She further clarified that this wasn't indicative of an open marriage, but a "grown" one, as she put it.