Musk vs. Zuckerberg: From Cage Match Conundrum to Garden Sparring Spectacle?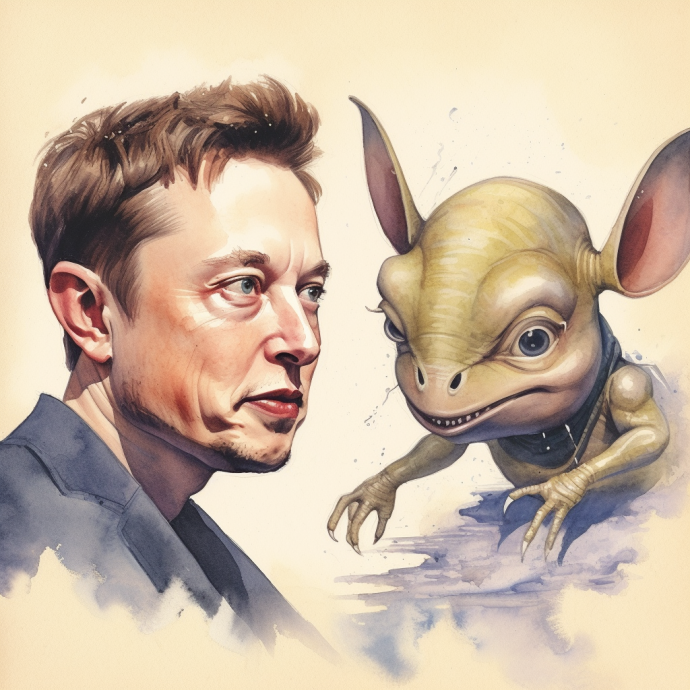 In a recent update on Threads, Meta's chief, Mark Zuckerberg, expressed his exasperation with Elon Musk's continual avoidance of their proposed cage match. "We all recognize that Elon's not truly invested in this," Zuckerberg remarked, alluding to the hesitation of X's (formerly known as Twitter) head to cement a date. Instead, Musk suggested a casual "sparring session in my garden."
This comment was brought to light after a series of screenshots, showing the conversation between the two moguls, surfaced on X, courtesy of user DogeDesigner and later Musk himself. The exchanges unveiled Musk's offer for a preparatory clash at Zuckerberg's residence. Zuckerberg retorted that if Musk sought a genuine MMA confrontation, he ought to train privately and revert when he's "primed for a real challenge." It was earlier in June that the two magnates had mooted the idea of a cage duel. While the concept initially seemed like an amusing spectacle, the constant dilly-dallying and unverified assertions by Musk, often followed by distractions like a sudden surgery revelation, have made it tedious to track. Zuckerberg, however, has consistently maintained his readiness for the duel.
Zuckerberg had mentioned earlier, "If this face-off is to be, you'll get the word straight from me." That suggests it might be time to shift focus from this saga, but with personalities as unpredictable as these, we can only guess what's next.