Tesla, Elon Musk, and The Mystery of "Project 42": A Deep Dive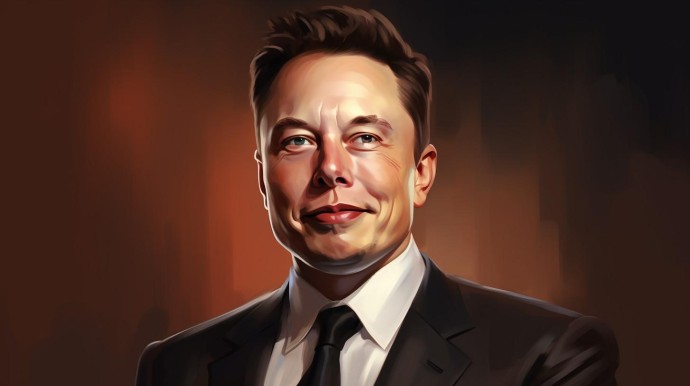 In a new twist to the ongoing narrative surrounding Tesla and its CEO, Elon Musk, federal authorities are reportedly delving deeper into transactions between the automotive company and other entities linked to Musk. This development emerged a month after whispers about a Department of Justice (DOJ) investigation regarding potential misuse of Tesla funds by Musk for a personal endeavor.
News sources like Bloomberg and the Wall Street Journal had earlier brought attention to an intriguing detail — Tesla's internal probe into orders for glass materials for an elusive "Project 42." There were hints that this initiative could potentially be a residence for Musk himself. Musk, in his response, didn't completely negate the allegations but emphasized the absence of any construction plans for a "house."
Adding another layer of intrigue, a recent biography by Walter Isaacson divulged that Musk had expressed intentions to erect a dwelling in Austin in the year 2022, even going as far as consulting an architect.
Latest revelations from the Wall Street Journal amplify the mystery. They suggest that the DOJ's lens is widening to incorporate additional transactions involving Tesla and several of Musk's other ventures. Notably, the U.S. Attorney's Office for the Southern District of New York is actively seeking insights on these dealings, with indications of a grand jury being looped into the proceedings.
While earlier accounts couldn't conclusively tie "Project 42" to Musk, fresh intel proposes a unique angle. It's alleged that a firm named Peninsula LLC has stepped forward to offset Tesla for the project's expenditures. What's particularly noteworthy is that this enterprise is overseen by Jared Birchall, a figure recognized as Musk's trusted financial overseer.
As the plot thickens around Tesla, Musk, and the enigmatic "Project 42," all eyes will remain fixed on subsequent revelations and findings from the federal authorities.