Erdogan Eyes Tesla Factory in Turkey: A Deep Dive Into the Elon Musk Meetup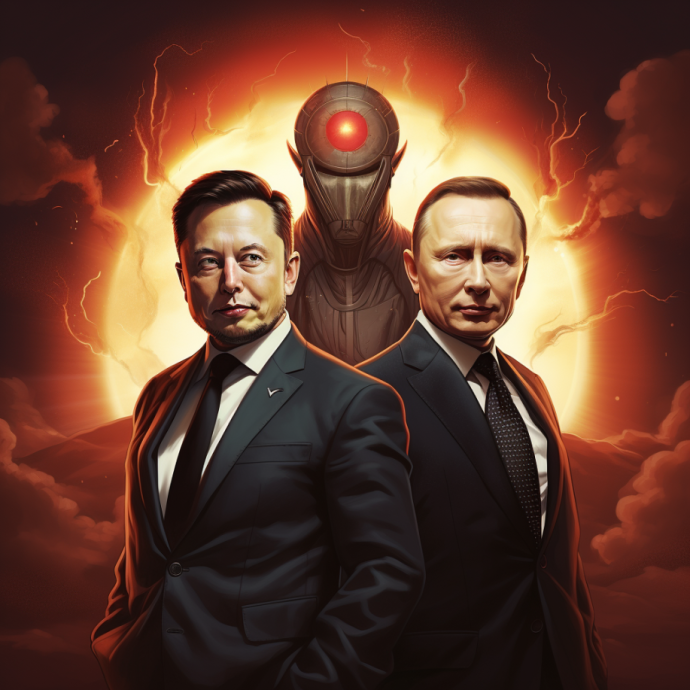 In a recent interaction at the Turkish House skyscraper near the United Nations in New York, President Tayyip Erdogan of Turkey reportedly expressed his desire for Elon Musk to establish a Tesla production hub in Turkey. Elon Musk acknowledged the significant collaboration between Tesla and numerous Turkish suppliers. Consequently, he highlighted that Turkey is a prime contender for Tesla's upcoming factory.
Interestingly, this conversation occurred as Erdogan is in New York for the 78th U.N. General Assembly session. The Anadolu news agency, a state-owned media outlet in Turkey, brought these details to light.
Beyond just the auto industry, Erdogan conveyed Turkey's willingness to join forces on Musk's other ventures. They delved into potential collaborations in the realms of artificial intelligence and Starlink, a satellite internet project under Musk's SpaceX umbrella. Reportedly, Musk is keen on partnering with Turkish officials to secure the requisite permissions to extend Starlink services within Turkey.
The rendezvous between the two figures also included a special invitation. Erdogan invited Musk to grace the Turkish aerospace and technology event, Teknofest, scheduled in Izmir towards September's end. In response, Musk expressed a positive inclination to attend.
But Erdogan isn't the only notable figure on Musk's meeting list. The Tesla mogul is slated to converse with Israeli Prime Minister Benjamin Netanyahu in California. According to posts from Musk on the social media platform X, their discussions will predominantly center around AI technology.
Highlighting Tesla's ambitious global aspirations, the company recently showcased interest in erecting a factory in India. This factory aims to manufacture affordable electric vehicles. Already boasting six factories worldwide, Tesla's seventh is under construction in Mexico's northern Nuevo Leon state.
Musk's ambitious plans are evident in his timeline as well. He mentioned earlier in May about determining a location for another new factory by the year's end. As of now, Tesla's performance in the stock market has been commendable, with its shares witnessing a surge of 123%. The company recently celebrated a production milestone — its 5 millionth car.
Outside of the automobile industry, Musk took over the social media platform X, formerly known as Twitter, in a whopping $44 billion deal last year. While he often portrays himself as an advocate for unrestricted speech, he has also adhered to specific content censoring requests from the Turkish government. However, there have been instances where the platform resisted the censorship mandates from Turkish legal authorities.