Four ways in which AI can be used in the world of cryptocurrency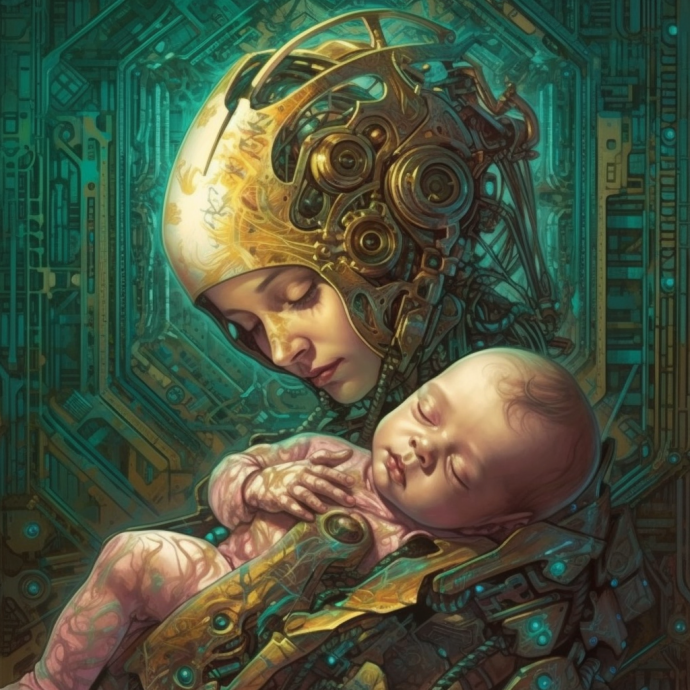 Automated Trading:
AI can be used to automate trading in the cryptocurrency market. By analyzing market trends and patterns, AI algorithms can predict the best time to buy and sell cryptocurrencies. This can lead to more efficient and profitable trading strategies.

Fraud Detection:
With the rise of cryptocurrency fraud, AI can be used to detect fraudulent activity on blockchain networks. AI algorithms can analyze transactions and identify suspicious patterns of behavior, helping to prevent fraudulent activity and ensure the security of the cryptocurrency ecosystem.

Smart Contract Development:
AI can also be used to develop and optimize smart contracts on blockchain networks. By analyzing data and predicting outcomes, AI algorithms can help create more effective smart contracts that can automate various processes and decision-making functions. This can lead to increased efficiency and transparency in the use of cryptocurrencies.
Smart Contract Auditing:
AI can be used to audit smart contracts on blockchain networks. Smart contracts are self-executing contracts with the terms of the agreement between buyer and seller being directly written into lines of code. AI algorithms can analyze the code of smart contracts to identify potential errors, security vulnerabilities, or inefficiencies that could lead to financial losses. This can help prevent contract failures and ensure that smart contracts operate as intended. AI-powered smart contract auditing can also be used to identify potential areas for optimization, leading to more efficient and cost-effective contracts.