Taylor Swift's Fresh Spins on "Cruel Summer": Remix and Live Treats for Fans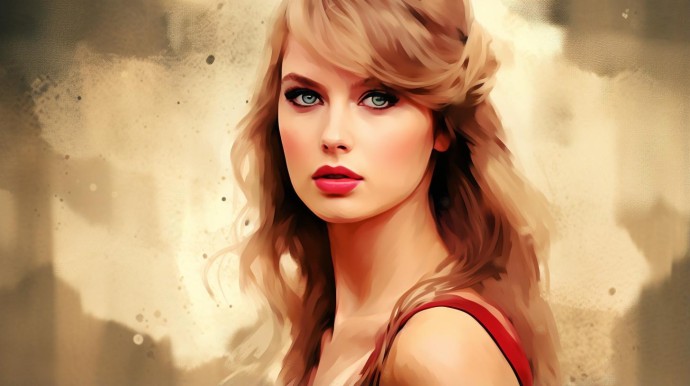 So, get this — Taylor Swift couldn't contain her gratitude and excitement about her fan community and took to Instagram to spill the tea. In a heartfelt post, she gushed about how her Eras Tour Concert Film became a whimsical fan party, all thanks to her loyal following. She mentioned fans dancing their hearts out in theater aisles, cooking up inside jokes on the spot, and even taking the plunge and getting engaged. She lovingly described the atmosphere as the kind of "joyful chaos" that Swifties are famous for.
Taylor didn't stop there. She let everyone know that the fan love for "Cruel Summer" was so huge, it inspired her to kick off her Eras Tour shows with it. As a big thank-you, she dropped two fresh versions of this crowd-pleaser: a live audio taken straight from her tour and a banging remix in a collab with LP Giobbi. To say she was grateful would be an understatement — she was all in with the thank-yous.
Now, let's rewind a bit. "Cruel Summer" was a smash hit from her 2019 album "Lover." It hung onto its Billboard No. 1 spot for a staggering eight weeks as of October 7. Given its primo spot on her Eras Tour setlist, this tune is far from losing its luster.
Hold onto your hats because Taylor's not done dropping surprises. She revealed a sneak peek of what's coming in her October 27 re-release of the 1989 album. You can look forward to additional tracks like "Is It Over Now?", "Now That We Don't Talk," "Say Don't Go," and "Suburban Legends."
Taylor's special sauce is her genuine connection with her fans. She keeps us on our toes with live show thrills and fresh takes on beloved songs. Whether you're a seasoned Swiftie or new to the game, one thing's for sure — Taylor Swift knows how to keep the magic alive.