Artificial Intelligence for Learning: How Technology Is Changing Education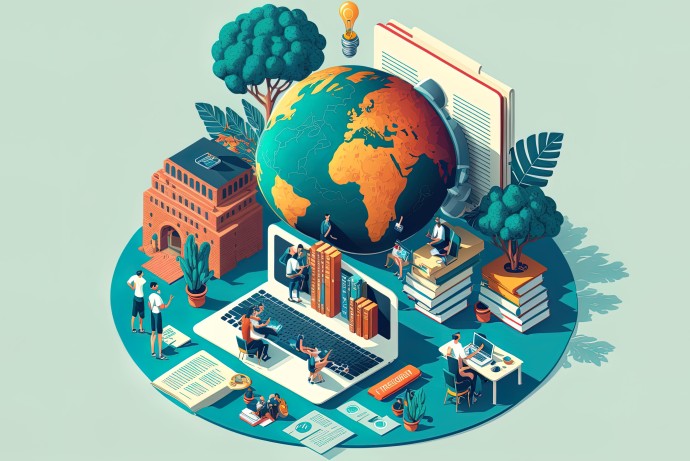 Artificial intelligence and technologies have already been applied in medicine, charity, ecology, and other industries. Education is one of them. Neural networks help reduce the routine workload of teachers and professors, make learning more personalized and fun for students, ease entry into new professions, and support students. Let's find out how AI is being used in education.
Automating the Routine for Teachers
Education depends on teachers: their creativity, ability to explain topics and engage students. But most of the time teachers and professors have to spend on checking tests, homework, and essays.
Neural network-based solutions can help them get rid of this routine. For example, Gradescope allows you to check tests in physics, mathematics, chemistry, biology, and other subjects. Users preload the tests and answers into the program and then scan sheets of paper with completed assignments from students. The neural network recognizes the handwritten text, matches it to the correct answers, finds errors, and categorizes them so the instructor can give feedback on students' weaknesses.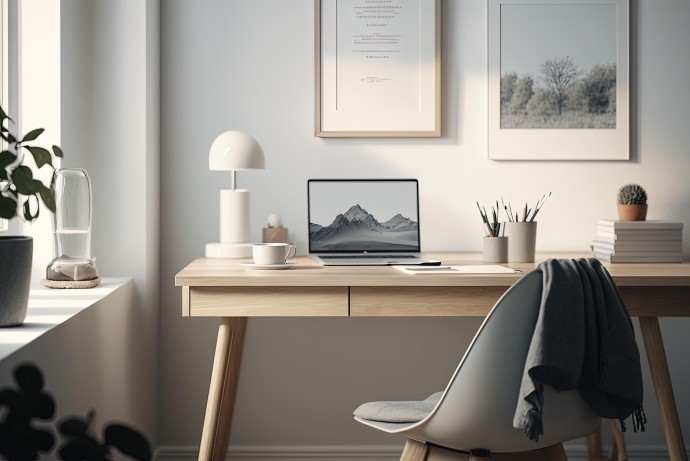 Developing Content, Tests, and Quizzes
Another routine operation in education is to create questionnaires and tests to check knowledge. There are AI assistants in this sphere too.
For example, PrepAI allows you to create a test on any topic based on notes, books, and video lectures, or enter a topic in the search window and collect a test paper based on the content from the Internet. The tool is based on a neural network that recognizes content, segments it, and generates different answers. On PrepAI, it's possible to make tests for both schoolchildren and college students.
Another example of automated content development is Smartest Learning. This tool analyzes your text documents, and you can use them to create presentations with illustrations, graphs, quizzes, and tests. All projects can be saved to a library and edited.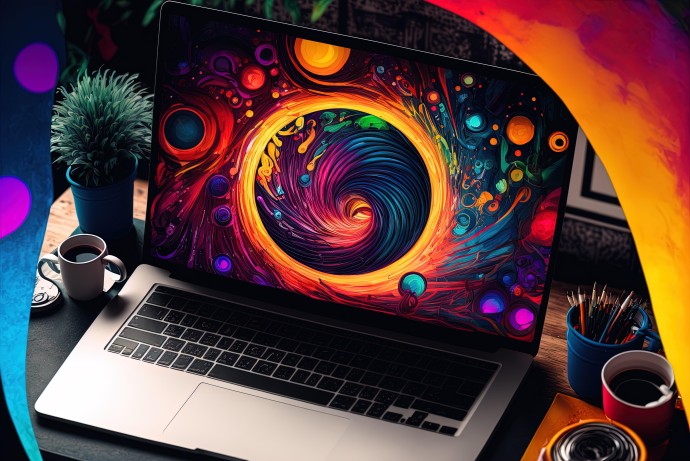 Personalizing Learning
Artificial intelligence algorithms help determine the level of a student and create a personalized learning plan for them. A prime example is Duolingo. At the start, you take a language learning test, and the app collects exercises of suitable difficulty for you. Then, based on each lesson you've taken and your successes and mistakes, Duolingo selects exercises that help you fill in the gaps and improve your level. The app has a built-in speech recognition system that allows you to practice your pronunciation skills.
Thinkster works in a similar way to teach students math. Interaction with the platform starts with a quiz, then the app matches the user with the right exercises and changes the program depending on how the student performs. Working on Thinkster also includes lessons with a tutor, who is helped create individualized lessons by analytics on students.
Support and Adaptation
Learning is more productive when students feel comfortable and supported in a new environment. This is also where neural networks can help. For example, students at Emory University (USA) have developed a chatbot on artificial intelligence called Emora, which can communicate on deep topics and help people with anxiety and depression. The main audience of this tool is first-year students who need support when moving, changing their lifestyle, and adapting to a new team.