Taylor Swift's "Cruel Summer" Triumphs: From Delayed Release to Billboard No. 1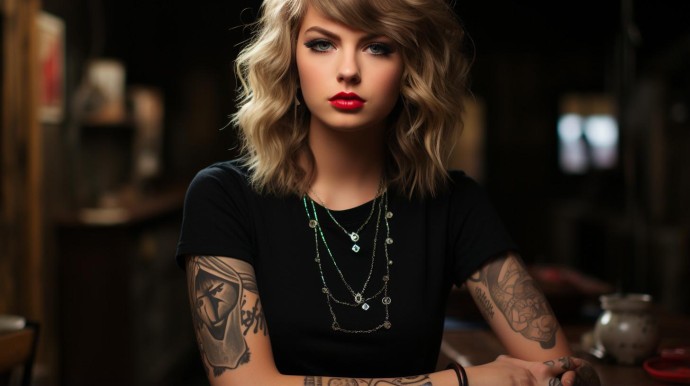 Four years back, Taylor Swift introduced us to the song "Cruel Summer" as part of her "Lover" album. Although instantly becoming a crowd-pleaser, plans to roll it out as a single were shelved when the world found itself grappling with the Covid-19 pandemic. Swift disclosed a few months ago that the pandemic had indeed disrupted the track's journey to becoming a single.
Fast forward to this year, and the landscape looks drastically different. Taylor Swift reignited the track's popularity by featuring it in her historic Eras Tour. The renewed interest and promotional efforts finally catapulted "Cruel Summer" into stardom as it clinched the No. 1 spot on Billboard's Hot 100 chart. This accomplishment also marks the tenth time a Taylor Swift song has reached this coveted position.
Swift dedicated the past week to give the song its deserved spotlight. She cut the digital sales price of the track and even launched an EP packed with a remix and live version of the song. Swift conveyed via her social media channels that these versions were created to allow fans to passionately sing along "in the comfort of our homes and cars."
The numbers narrate a triumphant tale as well. According to Luminate's tracking metrics, "Cruel Summer" saw almost 19 million streams in the U.S. last week alone. Sales for the song skyrocketed too, from a modest 2,500 downloads in the prior week to an impressive 41,000. The track also pulled in 78 million "airplay audience impressions," an industry yardstick to measure a song's radio popularity.