How to Monitor GPU Usage in Midjourney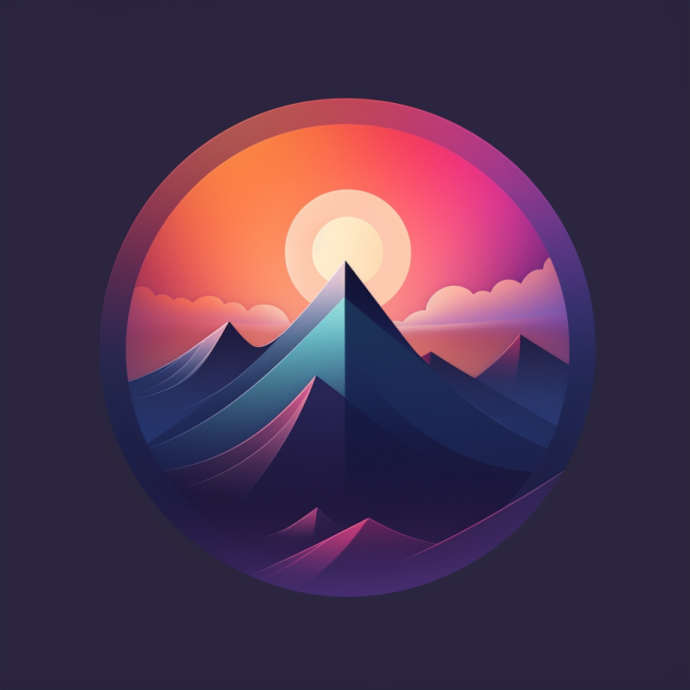 Midjourney AI offers a sophisticated platform where users can craft diverse content through text prompts combined with an array of commands. This provides the flexibility to steer Midjourney's output as per your requirements.
If you're keen on understanding how to view your remaining GPU minutes on Midjourney, here's a simple guide:
Command to Check GPU Balance:
To get an overview of your account and GPU usage, use the /info command on the Midjourney Discord server.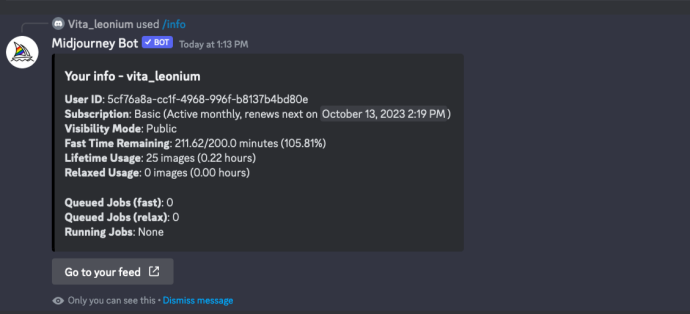 Details Provided
Subscription: Displays your current plan and the next renewal date.
Visibility Mode: Confirms if you're in Public or Stealth Mode. Stealth Mode is a feature for Pro Plan users only.
Fast Time Remaining: Showcases the unused Fast GPU time for the month. This time does not roll over to the next month.
Lifetime Usage: Gives a tally of your overall Midjourney usage, including all image generation types.
Relaxed Usage: Indicates the Relax Mode usage for the month. Excessive usage in this mode may lead to slightly prolonged queue times, and this counter resets monthly.
Queued Jobs: Presents a list of jobs waiting to run, with a limit of seven jobs in the queue.
Running Jobs: Displays active jobs, with up to three jobs operating simultaneously.
Remember, utilizing these features and keeping track will ensure you make the most of your Midjourney experience.